Fashion
World Tailors' Day: Creative director decries scarcity of fabrics' manufacturing coys in Nigeria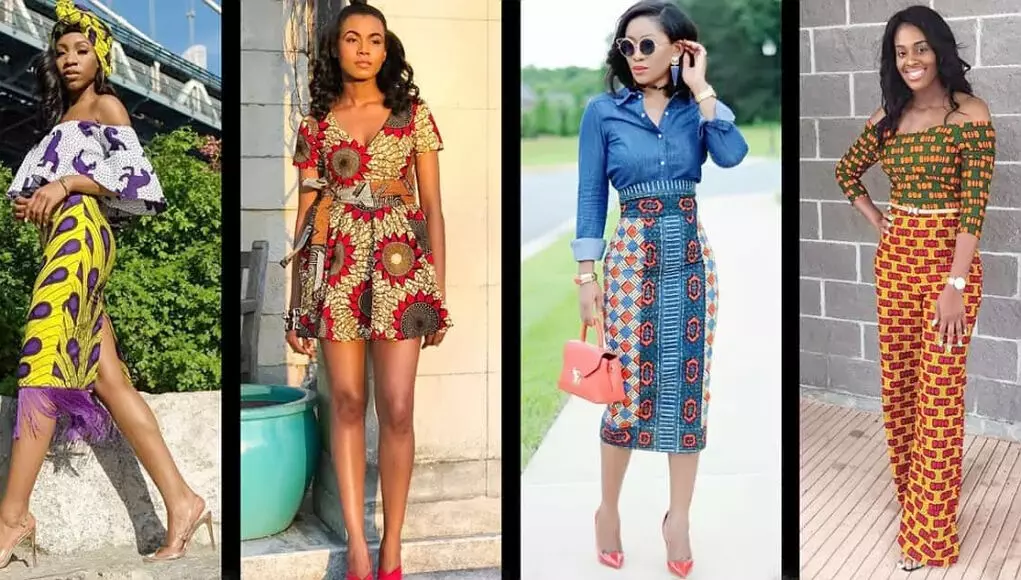 World Tailors' Day: Creative director decries scarcity of fabrics' manufacturing coys in Nigeria The dearth of manufacturing companies producing fabrics, sewing materials and other accessories is a major setback for the industry in the country. Wuraola Awotayo, the Creative Director at 'Safewudo  Adol' fashion outlet, made this observation in an interview in Lagos  on […]
World Tailors' Day: Creative director decries scarcity of fabrics' manufacturing coys in Nigeria
The dearth of manufacturing companies producing fabrics, sewing materials and other accessories is a major setback for the industry in the country.
Wuraola Awotayo, the Creative Director at 'Safewudo Adol' fashion outlet, made this observation in an interview in Lagos on Thursday.
Awotayo spoke as tailors worldwide commemorated the 2019's World Tailors' Day usually celebrated annually on Feb. 28.
It is also to mark the birth anniversary of Sir William Elias Howe, the inventor of the sewing machine.
Awotayo said that the scarcity of industries that could produce fabrics and sewing materials had not enhanced production in the fashion industry.
"Everything that we are using to make clothes in the fashion industry we have to import.
"So, we find that companies making even the zippers and buttons that are sold by the road side are really scarce in Nigeria.
"If we have industries in Nigeria that make fabrics, it will make the production of clothes cheaper.
"It will also enable fashion designers to get better and to go into large-scale production.
"Once you are able to mass produce in Nigeria, it will be cheaper in many ways.
"When industries that can produce zippers, buttons, fabrics, under-lace, come up in our own country, then I am certain that it will cause the fashion industry in Nigeria to explode and traverse the world,'' Awotayo said.
She stressed that as a well-travelled fashionista, fashion now in Nigeria had gone beyond mere fashion designing that we all knew it to be.
According to the creative designer, she has realised that the fashion designing industry in Nigeria has grown so much that it is already spilling into other countries.
"For us as an industry, we need to know that the sky is just the limit for us. Even within Nigeria, we see a lot of tailors who are already producing in-house; they produce on a large scale.
"With time, people will start producing so large; they will have big stores all over the world.
"And there will be Nigerian labels that are produced solely by Nigerians, not like China helped us produce it or Indonesia helped us produce it but it will be solely Nigeria-made.
"Right now, the fashion industry is growing big. The tailoring world is growing large,'' she said.
She called for the establishment of more fabrics manufacturing companies, saying it would be a major boost for the industry.
Awotayo urged Nigerian youths to embrace fashion as a vocation to counter unemployment and be able to contribute their quota to the nation's economic development.
"To be a good fashion designer, you first have to learn, go to a proper fashion school. Afterwards, make sure you are able to learn every bit and practice. Practice they say makes perfect.
"Once you are equipped with vocational skills, you are more at an advantage because you can survive in the society and support economic development.''
Awotayo stressed that to be a good fashion designer in Nigeria now, after what one might have been taught, the individual still needed to go the extra mile.
"You need to do self development by getting courses online and other relevant sites to update and upgrade yourself,'' she said.
Source: NAN
Photo Credit: Google