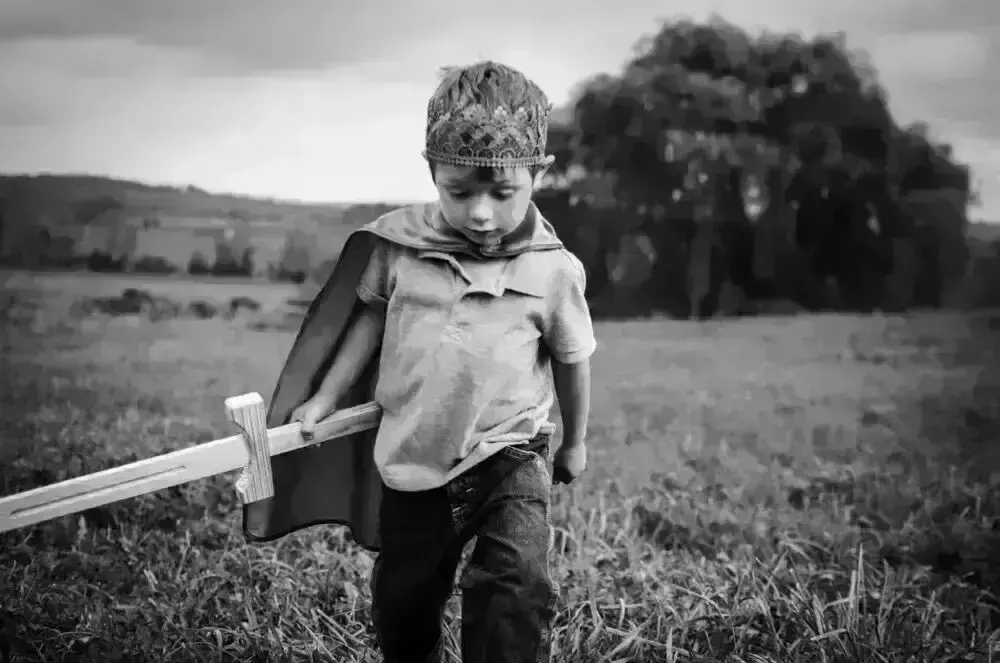 THE WEAPON I FASHIONED AGAINST MYSELF "No weapon fashioned against us shall prosper" this is undoubtedly one of the most strengthening bible verse; it gives the Christendom a very strong hope. A hope that many have taken as immunity, especially when it's accompanied with "a thousand shall fall at your right hand, ten thousand at […]
THE WEAPON I FASHIONED AGAINST MYSELF
"No weapon fashioned against us shall prosper" this is undoubtedly one of the most strengthening bible verse; it gives the Christendom a very strong hope. A hope that many have taken as immunity, especially when it's accompanied with "a thousand shall fall at your right hand, ten thousand at your left" another strong bible verse. But not many has analyzed or pondered deeply on this mystery verse especially on the angle I would today.
"No weapon fashioned against me shall prosper" it's synonymous to saying nobody can kill or bring me down except God permits! Yes, very true, the enemy's snares won't work on you except God allows it. Now the question is what would be the case if one tries killing his or herself? Would God also resist you from doing your wish after He has in his word given us the power to choose between life and death? Let me give you few seconds to ponder on that before I progress.
Maybe I should be practical in making this point; no weapon fashioned against us shall prosper, this is God's guarantee to his children, right? What if his so beloved children sharpen a sword and start piercing themself hardly, what would the result be? Too many questions have been asked already, it's time I come out clearer.
The truth is most of us are authors of our problems and we still expect immunity to prevail, sorry it really doesn't work that way! It would be much easier for God's immunity to work for us when we are not fashioning any weapon against ourselves, God can't be fixing your problems while you're busy compounding it. For example in the bible the enemy fashioned atomic weapons against the likes of Joseph, Daniel, Job etc. but it failed to explode on them, even when it did explode it quenched quickly like wildfire and became cool as sea breeze.
By Kendrick Aziz Christian
FACEBOOK: Kendrick Poems
EMAIL: [email protected]