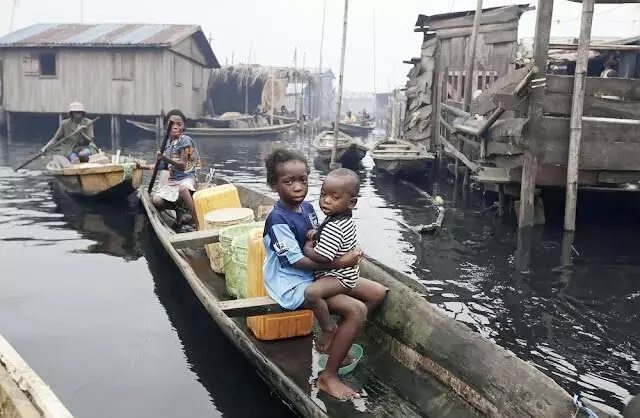 Poem: THE GHETTO COLLEGE I closed my eyes flipping through the album on my mind, how did I get here? What a man seeks they say he gets so did I ever ask of stone instead of meat? Did I submit any application to the ministry of suffering? How can one concentrate with all these […]
Poem: THE GHETTO COLLEGE
I closed my eyes flipping through the album on my mind, how did I get here?
What a man seeks they say he gets so did I ever ask of stone instead of meat?
Did I submit any application to the ministry of suffering?
How can one concentrate with all these noise coming from the stomach?
Tell me how to mind my business when I have none?
How do I behave like a good boy when I have never seen one?
Am meant to love my neighbor as myself, but who will love this me?
Even the smokes from these boys won't let me look up to God clearly
In life everyday all we do is learn, when is the exam coming
Nothing has ever been easy, both living and dying
The government pretends to care, but deep down they know they are lying
Every wealthy man claims to pass out from the ghetto
But nobody returns for a post graduates or master degrees?
How have we been coping, with only respect in our pockets no money?
Like every school you would miss the life there only when you're gone
But I have stayed too long here, since I was born
I have watched a lot leave and some have come even without an intercourse
Fela and Bob Marley were known for weeds but they fought a good course
Mandela and Martin Luther were dark in skin but purest in heart
Jesus was born in a manger but finally he fed a five thousand
Goodluck Jonathan had no shoes but he ruled the most populous nation
Barrack Obama, a black African sat at white house
Though I want to leave this ghetto college I beg to be remembered just for good
By Kendrick Aziz Christian
FACEBOOK: Kendrick Poems, EMAIL: [email protected]
Photo Credit: Google