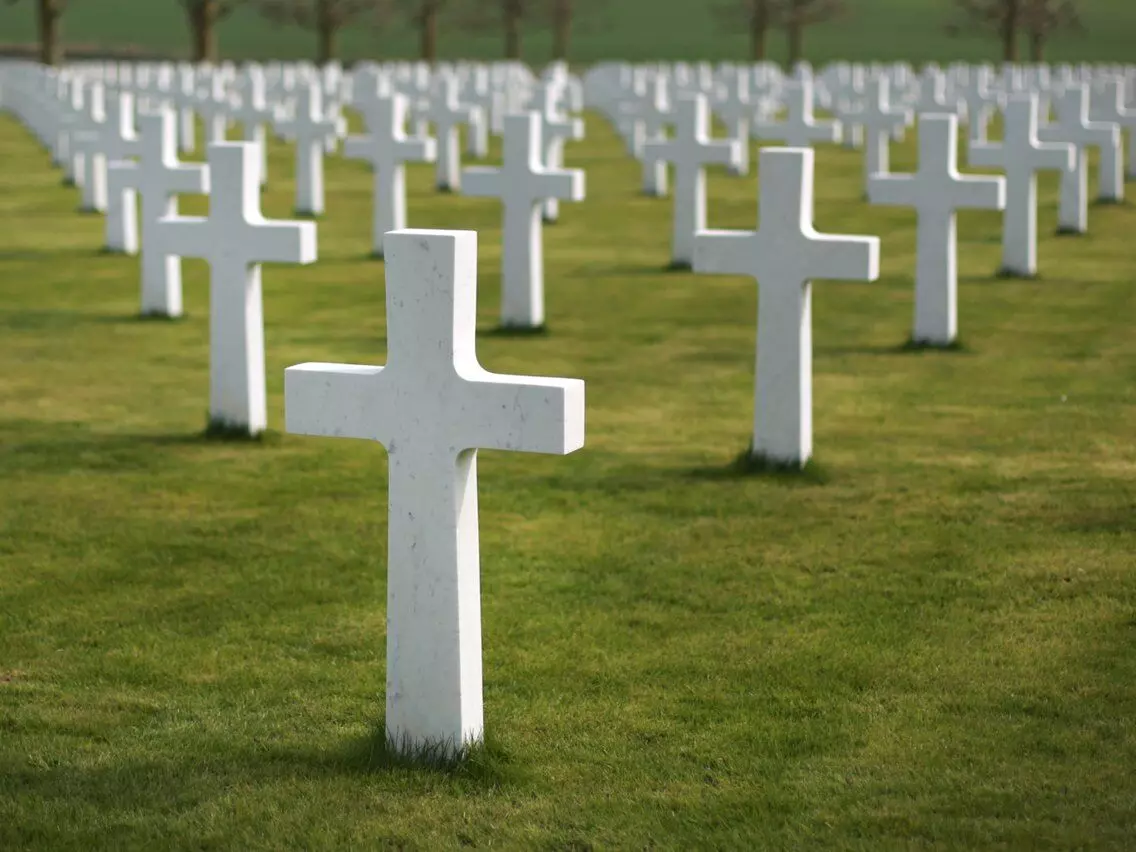 Poem: SELFISH GRAVE YARD Oh graveyard why are thou selfish? Thou have got more professors than oxford More kings than Israel and Egypt Princes, duchess, countess thou have many Thy infants are greater than sand Thou left only a few wise men on earth Even the ocean is envious of thy wealth Musicians, actors, comedians […]
Poem: SELFISH GRAVE YARD
Oh graveyard why are thou selfish?
Thou have got more professors than oxford
More kings than Israel and Egypt
Princes, duchess, countess thou have many
Thy infants are greater than sand
Thou left only a few wise men on earth
Even the ocean is envious of thy wealth
Musicians, actors, comedians thou have stolen
Sound doctors, teachers, leaders none did thou let go
More friends thou swallowed than enemies
Thou prefer philanthropists to greedy politicians
Beneath thee are great ideas, talents and goodwill's
Thou took Romeo so love followed
Mandela you ceased, truth and justice vanished
Yet thou long for more
Nobody escapes thy fury except Enoch
I know thou search for my soul, God has hid it
But what else do thou need? More than a nation thou got
Why are thou so selfish, graveyard?
By Kendrick Aziz Christian
FACEBOOK: Kendrick Poems, EMAIL: [email protected]