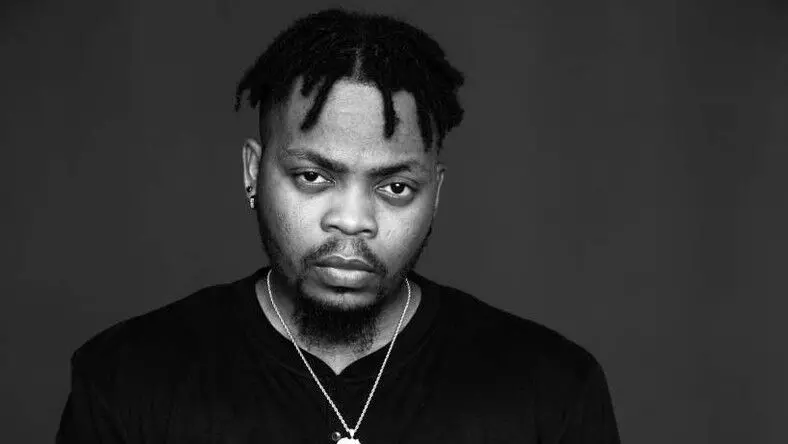 Olamide drops new song `Oil & Gas' Nigerian Afro Hip hop star, Olamide Adedeji a.k.a. Olamide has release a new single "Oil and Gas' from the anticipated album, `Oil & Gas' The 30 year-old Bariga born rapper took to his Instagram handle @baddoneh to announce the release of the song. " #Oilandgas.'' He added a […]
Olamide drops new song 'Oil & Gas'
Nigerian Afro Hip hop star, Olamide Adedeji a.k.a. Olamide has release a new single "Oil and Gas' from the anticipated album, 'Oil & Gas'
The 30 year-old Bariga born rapper took to his Instagram handle @baddoneh to announce the release of the song.
" #Oilandgas.'' He added a sign of fuel pump facility at an oil station.
This new song is catchy because it contains the trending slang "Enu gbe" (mouth dry).
In the song, the YBNL boss in Yoruba dialect calls on the major Oil and Gas dealers, Philanthropies and Godfathers in the country to spend money where it is due.
The song was produce by Pheelz.
The release of Oil & Gas came barely three weeks after he released the song 'Spirit'.
While his fans await the official release of the album 'Oil & Gas' they could enjoy the released singles from the album.
Olamide's albums include Rapsodi (2011), Yahoo Boy No Laptop (YBNL-2012), Baddest Guy Ever Liveth (2013) and Street OT (2014).
Others are 2 Kings, Eyan Mayweather (2015), The Glory (2016), Lagos Nawa (2017), and Madia Family (2018).
He has collaborated with talented artist like Phyno, Lil Kesh, D'banj, Davido, Wale, Reminisce and many more.
Oil and Gas would make it the 10th studio album of the multi award winning singer, song writer and label boss.
Source & Photo Credit: NAN