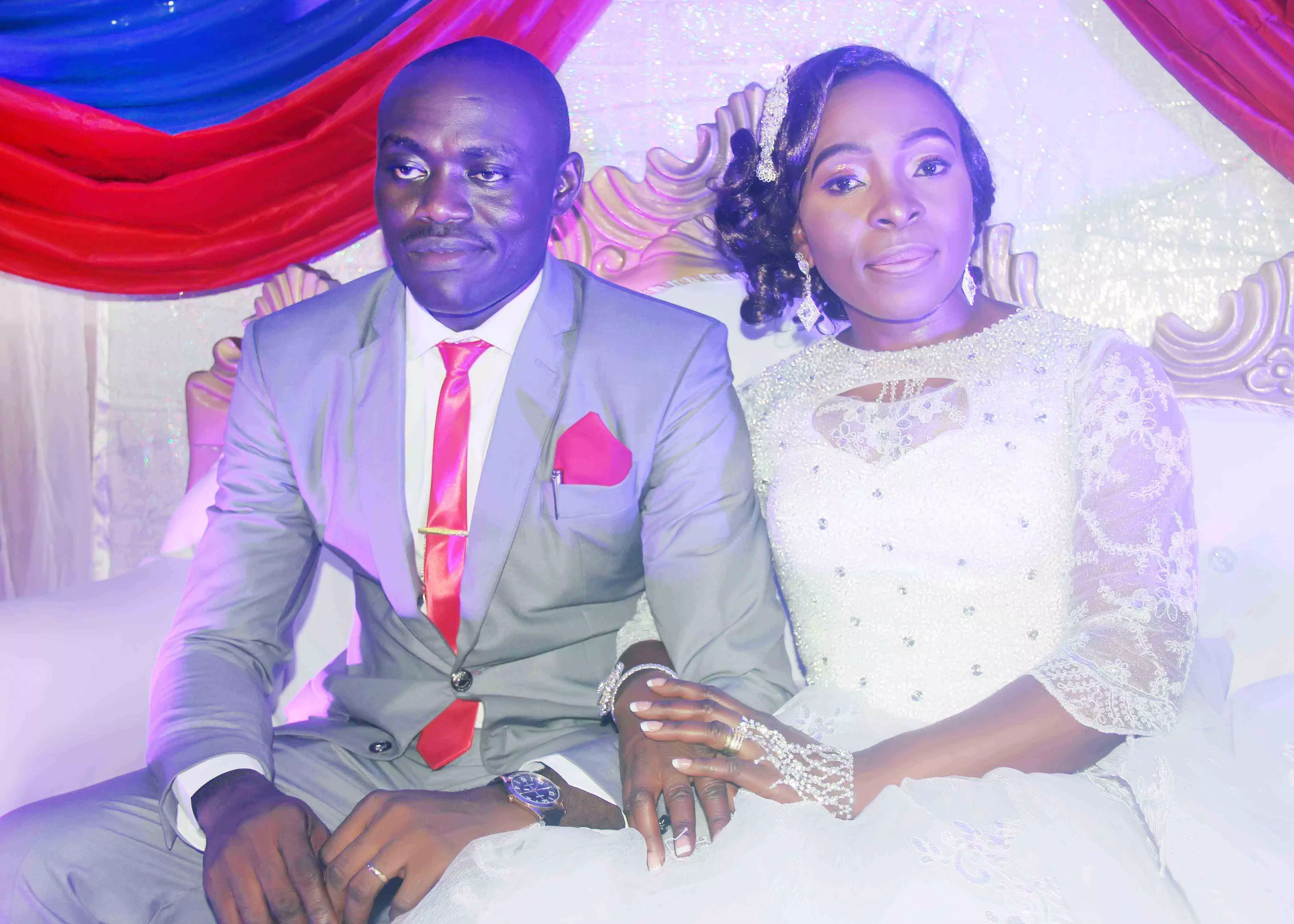 Mary and Evans Joined in Holy Matrimony For years, the handsome Evans Etohowo Sunday had sought for a beautiful maiden and finally found the one after his heart, she is indeed no other person than lovely Mary. Precisely on Saturday 22nd of September, 2018, the couple matched to the Kingdom Hall Jehovah's Witness, Aggrey Road, […]
Mary and Evans Joined in Holy Matrimony
For years, the handsome Evans Etohowo Sunday had sought for a beautiful maiden and finally found the one after his heart, she is indeed no other person than lovely Mary.
Precisely on Saturday 22nd of September, 2018, the couple matched to the Kingdom Hall Jehovah's Witness, Aggrey Road, Port Harcourt to tie the knot in Holy matrimony. It was simply exotic to see Mary in her lovely wedding dress and Evans in his fitted suit, say "I do" before the minister, family members, friends and well-wishers.
The reception party which was gracefully attended took place at the Emerald Hotels. There was dancing, wining and dining; and the guests were blessed to witness the day. Supreme magazine wishes them all the best!