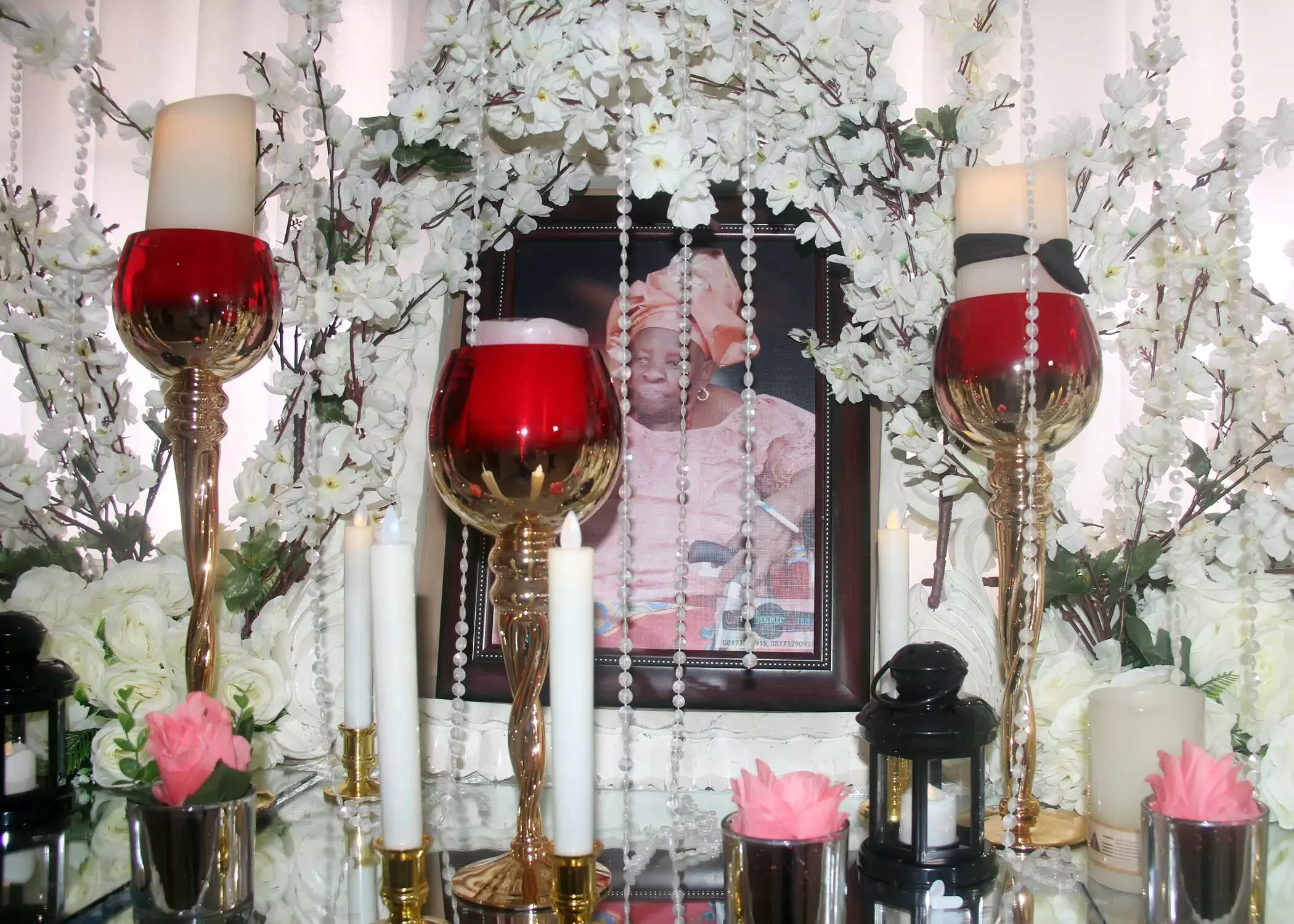 Late Mama Alice Nnalu Agbarakwe Rests at 98 It came like a sudden wave on a peaceful sea, and took away a mother dearest and virtuously special. The emptiness that is left behind will be filled with memories, the sweetness of Late Alice Nnalu Agbarakwe a.k.a Egbuomawa.    Family, friends, colleagues and well-wishers trooped […]
Late Mama Alice Nnalu Agbarakwe Rests at 98
It came like a sudden wave on a peaceful sea, and took away a mother dearest and virtuously special. The emptiness that is left behind will be filled with memories, the sweetness of Late Alice Nnalu Agbarakwe a.k.a Egbuomawa.
Family, friends, colleagues and well-wishers trooped in to show their love and respect as they lay to rest their mother, grandmother, great-ground mother, sister and aunt who died at the age of 98 years. She was survived by Charity Ukah, Nwogu Aloysious, Blessing Ukaegbu, Dennis Chijioke Agbarakwe, Ihuma Chukwukere, Madam Matilda Ebirim, 38 grandchildren, 5 daughter in-laws, 4 son in-laws, 11 great grandchildren.
Mama who was described as an epitome of motherhood, and such was seen in the multitude that came around to say farewell.
The funeral service was held at St. Matthew Anglican Communion, Owerri-Nwkorji, Imo State on the 23rd of November 2018. No words too great and tears too many can express how much she will be missed. The funeral event was more as a fulfilled farewell ceremony for a great woman.