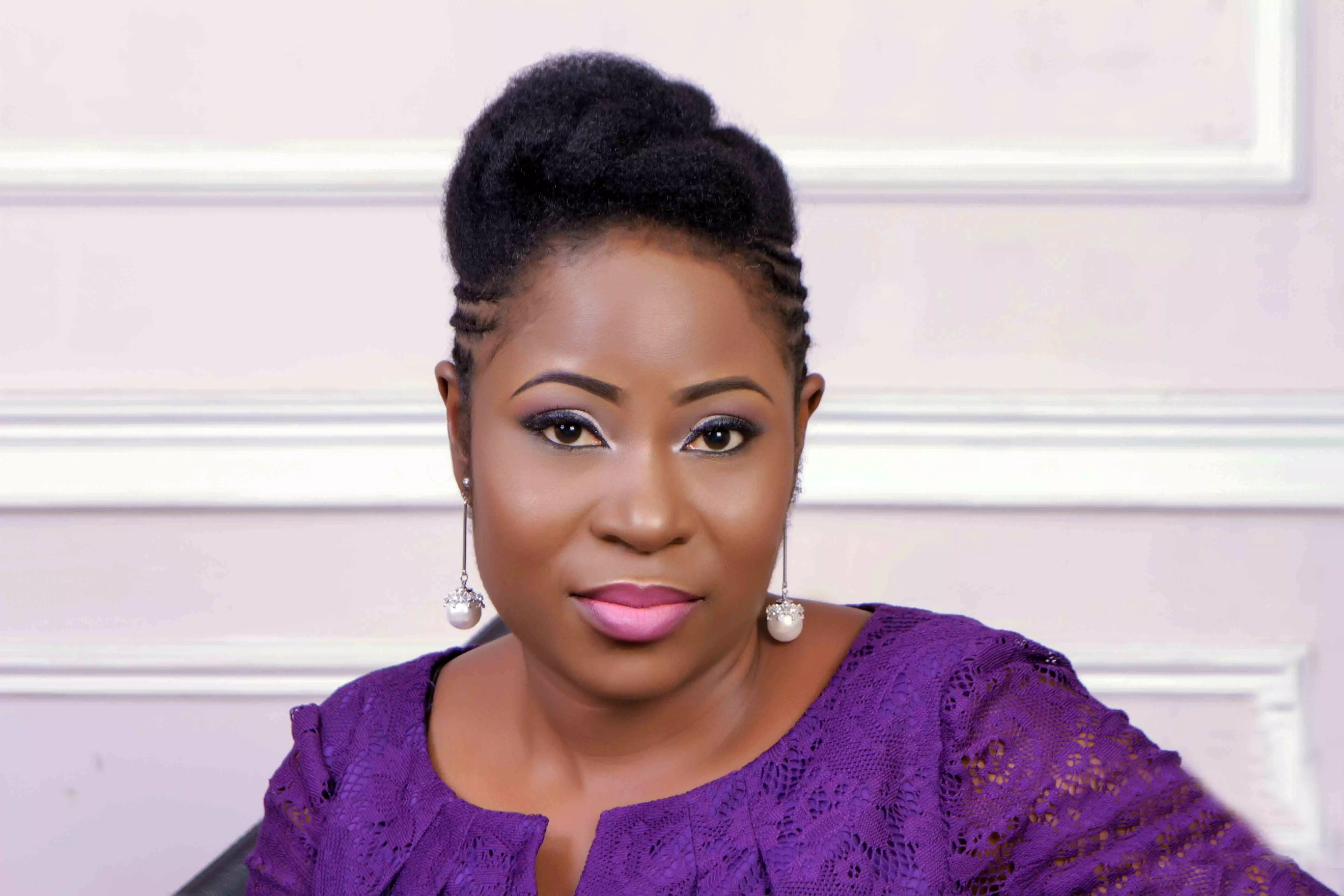 GRACE    ARTIST PROFILE  Stage Name: Grace Real Name: Grace Amachree Country of Origin: Nigeria Region: South-South State of Origin: Bayelsa State Birthday: July 13th     Relationship Status: Married Profession: Marketer Best Color: Blue Best Food: Eba & Ogbono soup Best City in Nigeria: Abuja Best City Across the World: Abu Dhabi   Best […]
GRACE
ARTIST PROFILE
Stage Name: Grace
Real Name: Grace Amachree
Country of Origin: Nigeria
Region: South-South
State of Origin: Bayelsa State
Birthday: July 13th
Relationship Status: Married
Profession: Marketer
Best Color: Blue
Best Food: Eba & Ogbono soup
Best City in Nigeria: Abuja
Best City Across the World: Abu Dhabi
Best Song: Great are you Lord by Sinach
Favourite Musician: Cece Winans
Likes: Being myself
Turn-offs: Pretense
Hobbies: singing, cooking, baking, sewing
Best Day so Far: when I accepted Jesus into my life.
Worst Day: When my dad passed on
Describe Your Style in One Word: Being realistic
Aspiration: Becoming God's vessel in worship
Source of Inspiration: Beautiful worship songs
Role Models: Pastor Chris Oarhe, my parents
Awards: Hoping to get one
Message to Your Fans: Just be you. Love God and allow him take the lead. He knows us better and his plans for us cannot be changed. Just stand!!
Fans Contacts:
FACEBOOK: Grace Amachree
INSTAGRAM: gamachree
TWITTER: graceamachree 2
EMAIL: [email protected]