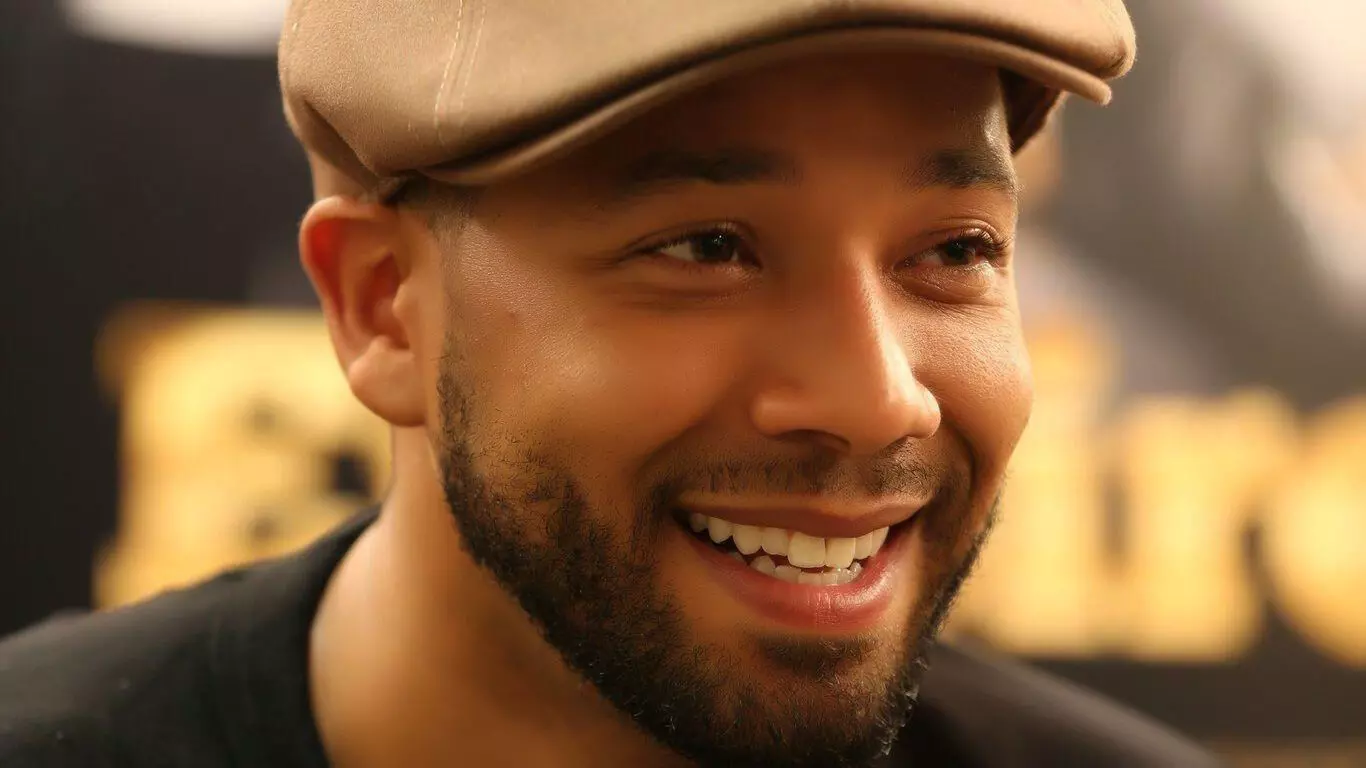 Empire actor, Smollet, has all 16 felony charges dropped Empire actor Jussie Smollet has had all charges against him dropped, his attorneys say. Smollet was indicted earlier this month on 16 felony counts by a Cook County grand jury. Tuesday's announcement that charges against him were dropped comes more than a month after the county's top prosecutor recused herself […]
Empire actor, Smollet, has all 16 felony charges dropped
Empire actor Jussie Smollet has had all charges against him dropped, his attorneys say.
Smollet was indicted earlier this month on 16 felony counts by a Cook County grand jury.
Tuesday's announcement that charges against him were dropped comes more than a month after the county's top prosecutor recused herself from the investigation.
Cook County State's Attorney Kim Foxx recused herself "out of an abundance of caution," according to a spokeswoman from her office.
"Out of an abundance of caution, the decision to recuse herself was made to address potential questions of impartiality based upon familiarity with potential witnesses in the case," spokesperson Tandra Simonton said at the time.
The Cook County State's Attorney's Office didn't immediately explain why the 16 counts of felony disorderly conduct were dropped against Smollett today, except to say it came after reviewing the case's facts, and in view of Smollett's agreement to forfeit his $10,000 bond. Parts of the case will be sealed, one of Smollett's attorneys said.
Chicago Mayor Rahm Emanuel took issue with Jussie Smollett telling reporters earlier that he was innocent, while "still running down the Chicago Police Department."
"How dare him? How dare him?" Rahm said.
"This is a person now who has been let off scot-free with no sense of accountability of the moral and ethical wrong of his actions," Emanuel said.
He admonished Smollett for "using hate crime laws that are on the books to protect people who are minorities from violence" only to "turn around and use those laws to advance your career and financial reward."
"Is there no decency in this man?" the mayor said.
Speaking to reporters earlier today, Smollett described his actions as "truthful."
The #Empire star then took to his Instagram handle #JussieSmollet to announce that the charges had been dropped.
"I have been truthful and consistent on every single level since day one. I would not be my mother's son if I was capable of one drop of what I was accused of," he said.
Smollet thanked his family, the city of Chicago and his supporters after all criminal charges were dropped against him.
Source: NAN
Photo Credit: Google