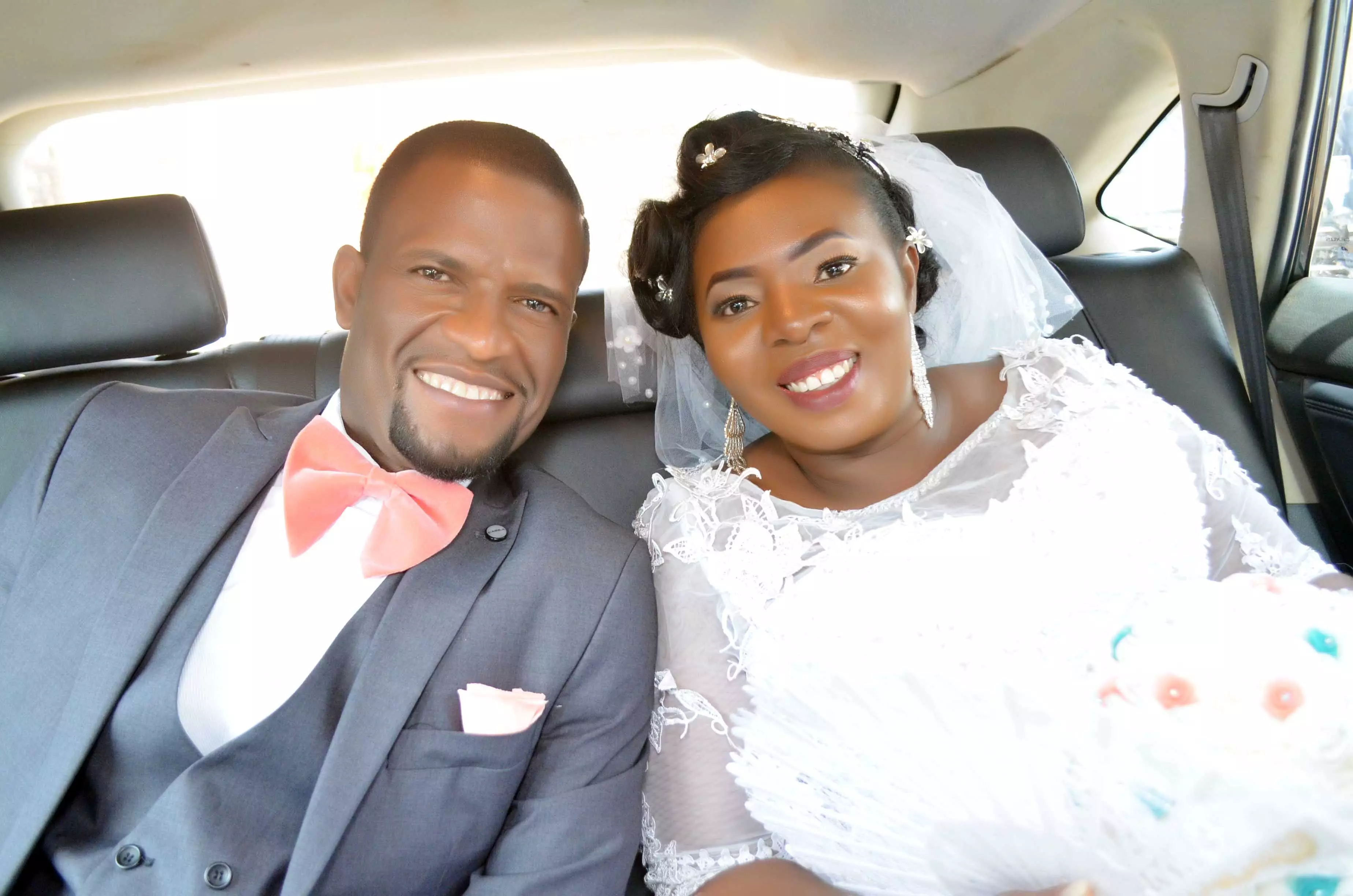 Dr. OGECHI UKAEGBU says "I Do" to Heartthrob    According to a famous love quote "When the wedding bell is jingled, the whole world hears of it because love has finally come to stay" indeed love came to stay in the hearts of Dr. Ogechi Ukaegbu & her heart-throb, Steven.         As expected […]
Dr. OGECHI UKAEGBU says "I Do" to Heartthrob
According to a famous love quote "When the wedding bell is jingled, the whole world hears of it because love has finally come to stay" indeed love came to stay in the hearts of Dr. Ogechi Ukaegbu & her heart-throb, Steven.
As expected the wedding had a good number of high profiled dignitaries in attendance including; friends, family, lecturers and a host of others that graced the event.
The wedding ceremony of the lovebirds is still the talk of the town at the University of Nigeria Nsuka, where Dr. Ogechi is a lecturer.
Supreme magazine congratulates these perfect couple and wish them a fulfilling married life ahead.